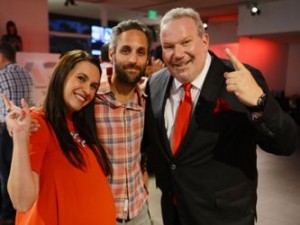 Ocean Drive magazine teamed with The Collection last month for a Miami gala to announce the launch of the new 2015 Audi A3. Attendees had the opportunity to peruse the new Audi model while enjoying cocktails and enticing appetizers from some of the area's finest restaurants.
A Polaroid PhotoBar was provided for guests as they followed the festivities through the event showroom area at The Collection.
Photographers captured the highlights of the event circling around the introduction of the new A3.
Read more about The Collection from Ocean Drive magazine.