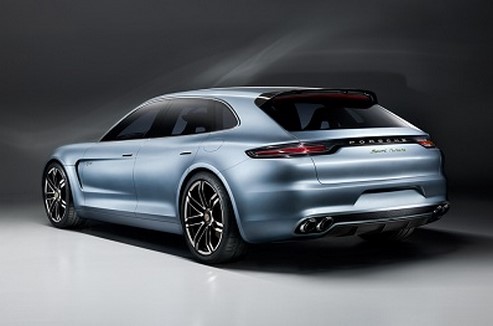 According to CAR Magazine, Porsche is expected to be unveiling a 4-wheel drive electric sedan, which will rival the Tesla Model S. The magazine states that the vehicle will boast the driving experience Porsche owners have come to expect, with four wheel torque vectoring and four wheel steering. The car is expected to look very similar to the Panamera, heavily influenced by the 911.
Porsche is likely to employ a more complicated battery system, which will pack most of the battery cells in the car's central tunnel, and the vehicle's bulkheads. There will be more batteries packed into the floor, side sills, and other parts of the body, with 108 battery modules total.
If driven judiciously, the 717 is expected to have a range of about 300 miles, and will accelerate at a rate that will rival the Tesla Model S. With rumored horsepower options of 400, 500, or 600 available, this car is sure to cause concern for those at Tesla!
Read more at http://gas2.org/2015/02/18/porsche-717-electric-car-due-2019/